"Psychotherapy is an Investment in the Quality of Your Life"
Dedicated to helping people transform their lives, I believe being in touch with our core selves is vital to the human spirit and fulfilling lives.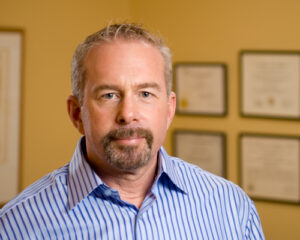 I create a warm, engaging space where we work together to resolve current life challenges while also grappling with long-term emotional issues. These personal questions may underpin deeper problems, such as anxiety or depression. I combine talk therapy with behavioral and cognitive techniques in individual, group and couples sessions. I'm a deep listener but not a quiet therapist. I'm often direct and challenging as well as empathetic.
Based in the nation's capitol, I work with attorneys, politicos, federal workers, and leaders from the corporate and nonprofit worlds. Each is a unique individual working to improve their lives — women, men, gays, lesbians, interracial couples, adoptive parents and professionals from around the world — at all different stages of life. Having a diverse and multi-racial practice has always been important to me. In therapy with me, we collaborate to tackle a variety of issues from shifting careers to family crises to complicated relationships to the challenges of modern life.
You will find that therapy is an investment in the quality of your life now and in the future. The changes you make are likely to also benefit those around you, including your spouse or partner, your children, friends, and coworkers.
"To thine own self be true."  What was true for William Shakespeare in the 16th century is still true today in these complicated times.
Confusing Times | Depression | Anxiety | Loneliness | Family | Self Esteem | Career | Grief | Loss | Abuse | Trauma | Lasting Change | Aging