Navigate Your Life's Path and Journey.
Create Lasting Change. Thrive.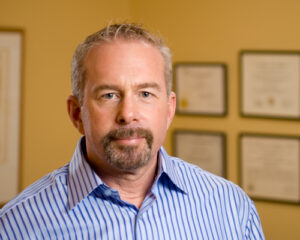 My goal is to help you live your best life and draw on your own resources to better navigate the twists and turns of your path and weather your inner storms. None of us can do this alone. Since you are visiting my website, you already know that you have arrived at a point in your journey where you need and want to reach out for help. Therapy is an investment in the quality of your life now and in the future. Finding the right therapist for your unique needs is very important. I invite you to read through my site and learn more about me and my practice. 
I'm a deep listener but not a quiet therapist. I'm often direct and challenging as well as empathetic. In therapy with me, we "get real" and do the work that is needed to find your core self, which is vital to a fulfilling life. Based in Washington, D.C., I offer a warm, safe space where we can collaborate to resolve your current life issues as well as grapple with long-term emotional issues that may underpin deeper problems, such as anxiety or depression.
I combine talk therapy with behavioral and cognitive techniques in individual, group and couples sessions. To learn more about my style, visit My Approach. 
My Clients
I work with federal workers, politicos, attorneys, D.C. natives and international leaders. Each person is  unique, at a different stage of life, yet all are working for self-improvement and fulfillment  — adult men, women, LGBTQ+ and BIPOC, interracial couples, and adoptive parents. Having a diverse and multi-racial practice has always been important to me. 
If  the time is right to talk with a therapist, please feel free to call or email me to discuss how we might work together. Contact Me.
Confusing Times | Depression | Anxiety | Loneliness | Trauma | 
Difficult Decisions | Dilemmas | Self Esteem, 
Family, and Career Challenages| Grief | 
Loss | Abuse
Have Courage in the Face of Adversity,

Navigate Your Inner Storms and Create Lasting Change